ROBYNN STORGAARD X KARTOTEK COPENHAGEN
"We wanted to bring together our two universes of paper and clay and create a series of desk accessories characterized by understated details and quiet beauty" 
Robynn Storgaard is a Copenhagen based studio ceramicist. Every object Robynn makes is 'For the Sake of Keeping' an idea which evolved out of practicing a conscious lifestyle; it's a call to simple, well made objects that can last generations, and that bring joy to the simple tasks in life. Robynn developed a series of pen holders and small organizers to match the Kartotek universe.Produced in small batches in her studio in Copenhagen, each object is handmade, unique and intended to be treasured.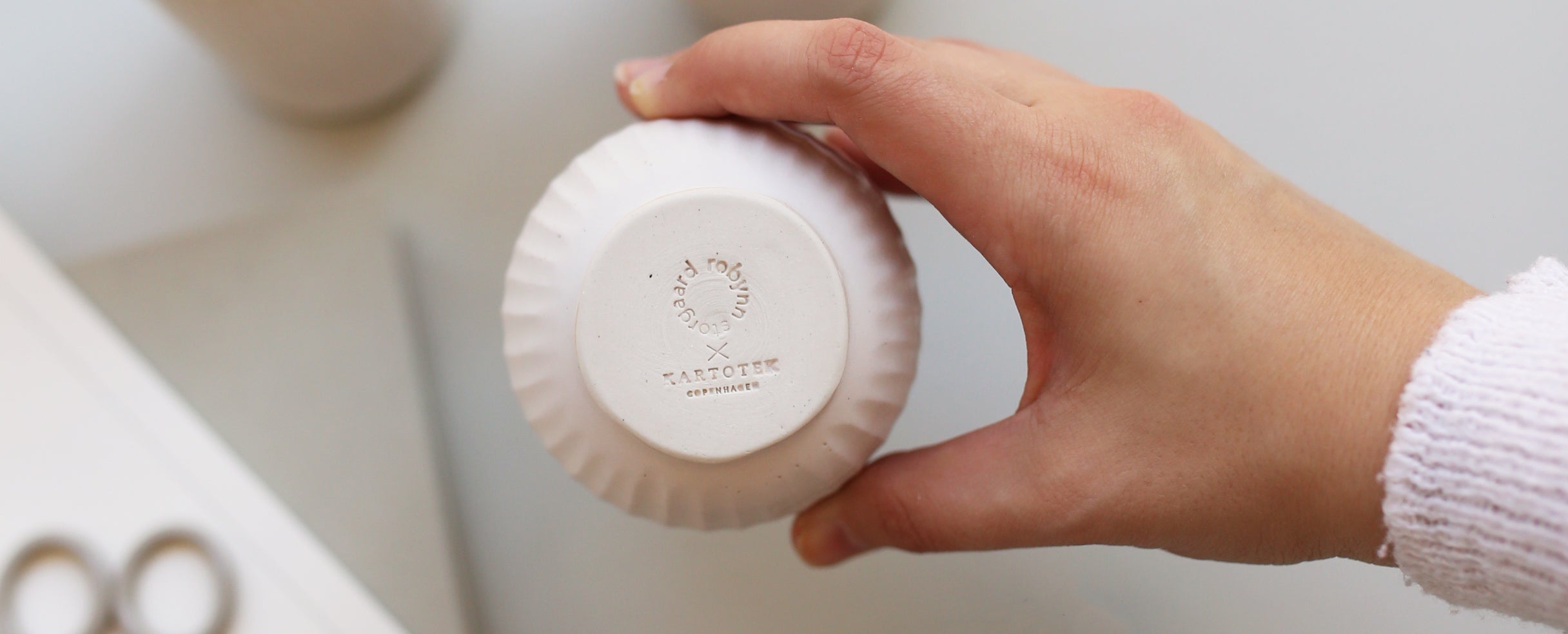 Sorry, there are no products in this collection